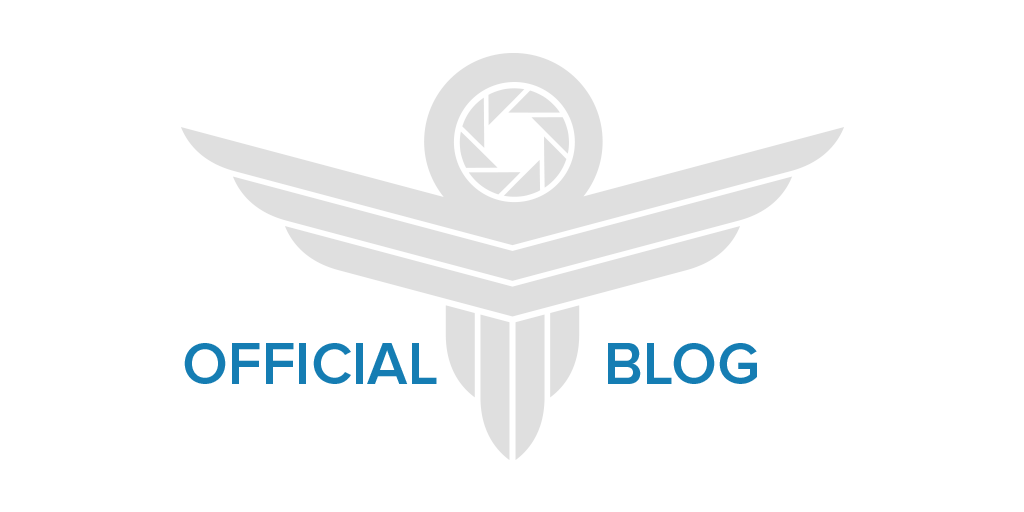 Welcome to the official blog for Flight AV! As we celebrate the launch of our new website, we also want to open a dialogue with our partners and the public. Thus, this blog was born! In this space, we will detail our exciting work and explore the challenges of staying on the cutting edge of all aspects of A/V production.
Our commitment to quality and our tireless hard work are taking us to new heights every day, and we'd love to share that journey with you.
From location film work to exclusive special events, you will be able to join us on our adventures and follow our growth in this space. But it's not just about us! We also want to share and discuss news, technology, and the fantastic work of others in the constantly evolving world of professional media and event production.
Your feedback is greatly welcomed and strongly encouraged.
Flight AV… now boarding for liftoff!